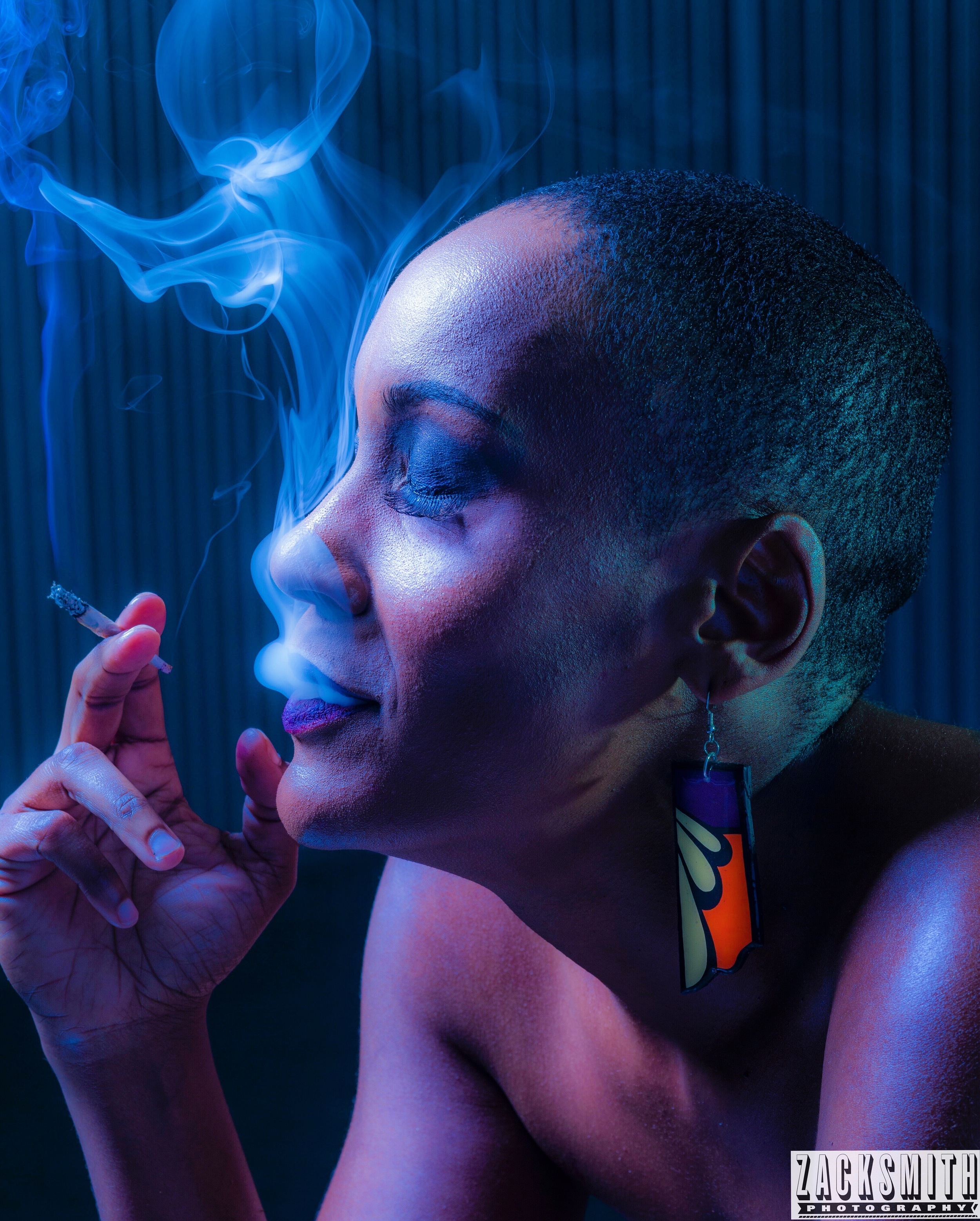 New Orleans Musician, Delfeayo Marsalis
Roger Lewis, Dirty Dozen Brass Band
Al Green, New Orleans 2008
Irma Thomas, New Orleans 2017
Rebecca Rebouche, Artist, New Orleans 2013
Client: Dirty Coast Press
Lost Bayou Rambers, New Orleans Louisiana
Prism Photography of Lost Bayou Ramblers at Couterie Forest, New Orleans, LA 2017
Niante Ricks for OptionB.org (Getty/Verbatim Agency)
I have shot so many wonderful people working with Getty Image /Verbatim Agency and getting to meet and photograph Niante Ricks was no exception. Nainte is a great example of empowered youth destined to make a change in the status quo.
Read more about Niante and what OptionB organizers Sheryl Sandber and Adam Adam Grant have going at www.OptionB.org
Lighting assist by Sarrah Danziger
Seth Walker "Gotta Get Back" Album Cover
Congrats to Seth - album debuts at #6 on Billboard Blues Charts!
Seth Walker "Gotta Get Back" Cover and Inset
Just got my Seth Walker "Gotta Get Back" album in! Always love collaborating with this talented and glass half full dude!
Louisiana Philharmonic Orchestra
The still under construction Orpheum Theatre and it's house band, the LPO
Matt Perrine, New Orleans 2015
Lost Bayou Ramblers, Rickie Lee Jones, Spider Stacy and Langhorn Slim at the Music Box, 2016
Ongoing portrait series of musicians at the New Orleans Arlift's Music Box in the Lower 9th Ward, New Orleans, LA.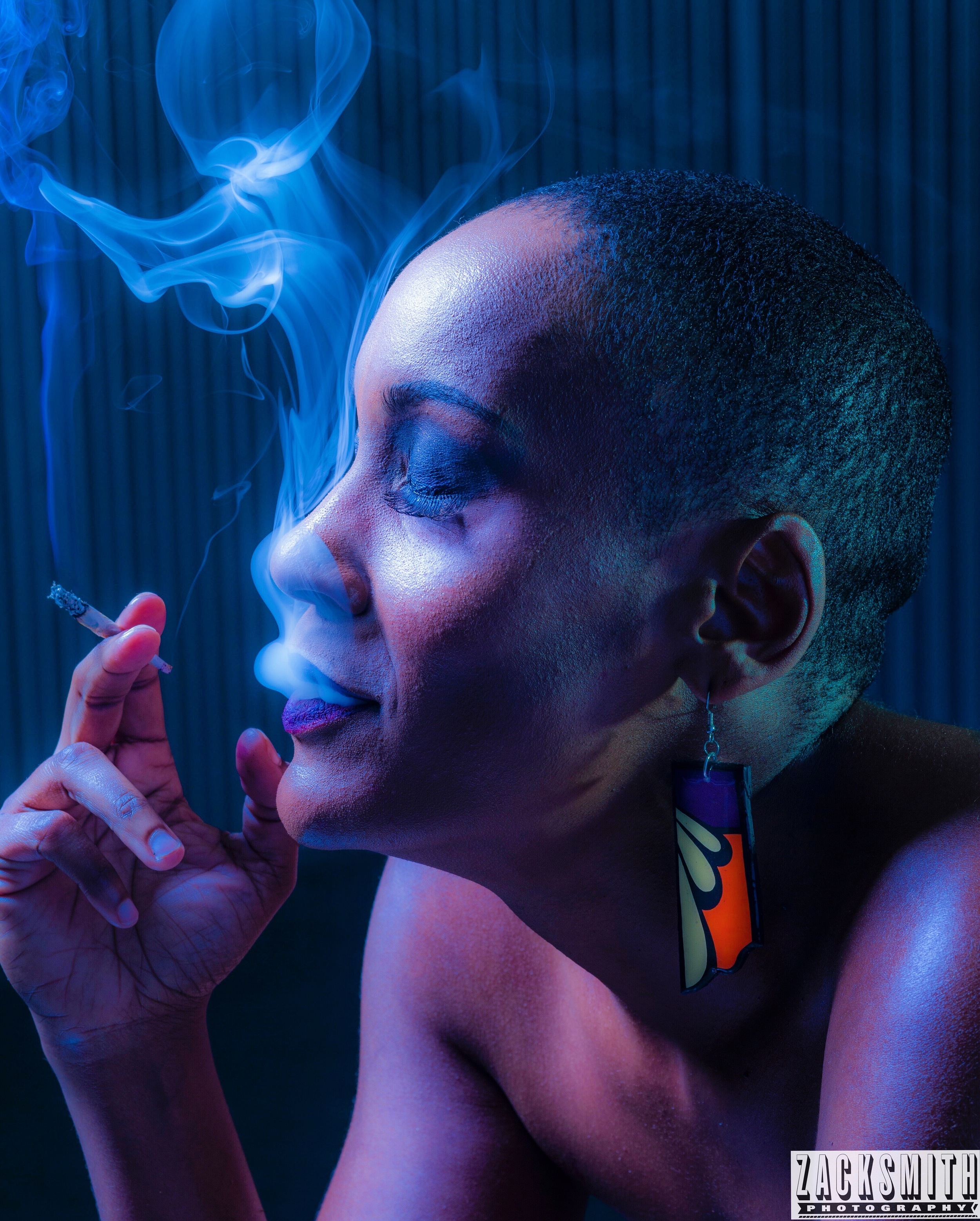 Mattias Bubblath. Musician, New Orleans 2016
Jason Jones, Barber. Owner of FACTOTUM. New Orleans 2016
LPO Director, Carlos Miguel Prieto